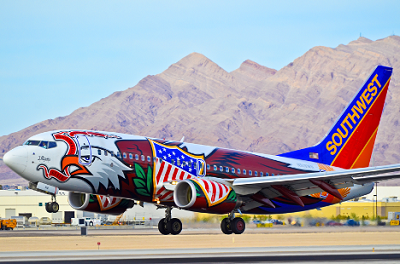 According to Skift, business travel is down about 95 percent compared to last year. Most airlines are flying about half the capacity of last year. Airlines are restructuring their destinations and pricing strategies since it is unknown when business travel will fully resume.
Southwest is positioned amazingly because they never catered to the business customers. They catered primarily to leisure travelers, which is now the dominant traveler. Southwest's limited amount of international flights are dedicated to vacation destinations and the majority aren't affected by travel bans. In addition, the majority of Southwest flights are domestic and vacation oriented. Domestic travel will be coming back faster than international. In the vacation industry, we are seeing a large uptick in domestic travel.
I bought their stock at $32.55 per share. It is currently at $39.26 per share and I believe it'll reach $50+ by the end of the year.
There is also a psychology toll of spending every waking hour at home. Maybe it's time for a vacation…