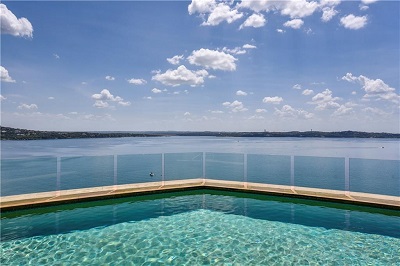 Ever wonder how much money you can make with Short-Term Rentals?
You can make WAY MORE MONEY with Short-Term Rentals than your traditional residential lease. We've seen capitalization rates as high as 20 percent, which is UNHEARD of in most investment real estate transactions.
The old saying of Real Estate is true: "location, location, and location." The location adds a lot of dollar signs to your revenue, but so does the interior, amenities, and number of beds.
Top zip codes in Austin for Short-Term Rentals are: 78701, 78702, 78703, 78704, 78705, 78721, 78722, 78731, 78734, 78738, and 78746.
People typically want to stay in something of equivalent value to their home or better when they are on vacation. Luxurious furniture increases the value of your property and COMFY beds! Pay the extra dollar, it'll pay off!
Top amenities are pools, hot tubs, saunas, and old school arcade games.
"Heads in beds" increases your profit, because it allows more people to split the price.